Introduction to the Milk of the Word

Do you want more understanding about the word? What is the milk of the word? In this guided seminar with George Vaux we will be going over what Paul declares the "milk" of the word in Hebrews 6. They are the elementary teaching about Christ. Starting on Wednesday January 6 at 5:45 for 6 weeks. Located in the church fellowship hall.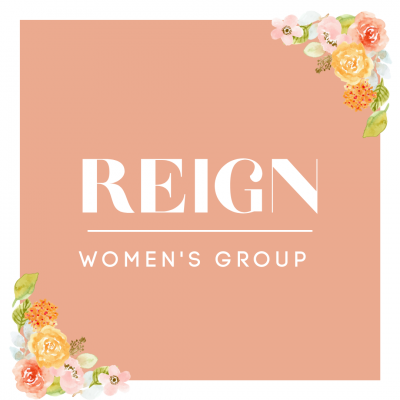 REIGN WOMEN'S SMALL GROUP

You asked and we heard you!! Here it is REIGN women's group led by Mary Geisin starting Sunday Dec 19th after service. Reign stands for Restore our relationship with God, Experience God's healing power, Inspire one another, Gift discovery, and New Life. If any of these things are something you have been wanting in your life join us every other Sunday in the fellowship hall.